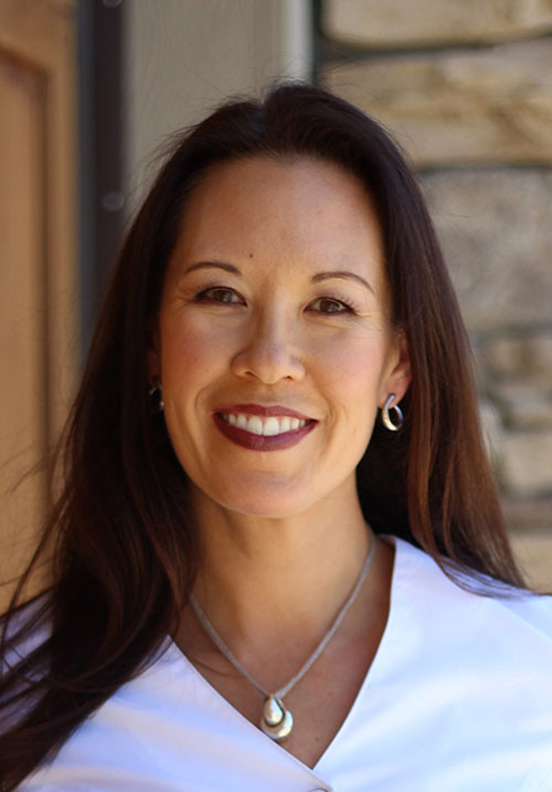 Dentistry is the perfect profession for her, as it allows her to perform hands-on work and provide a necessary service to the greater public that promotes healthy living. Dr. Kreuz values the genuine connections she's made with her patients and looks forward to creating more in the future. She feels deeply appreciative to every individual who trusts her with their dental health. Her team at Glamorgan Dental helps Dr. Kreuz feel at home and that her career is indeed a rewarding one. She appreciates how each member goes above and beyond to create the best experience for every patient. She couldn't ask for a better group of kind, passionate professionals to work alongside. At Glamorgan Dental, Dr. Stacey Kreuz, a Sleep Dentistry Specialist, helps adults in Calgary regain healthy sleep patterns, treating sleep apnea effectively.
Education and Continuing Education
Dr. Kreuz graduated with her dental degree from the
University of Alberta,
in 2000. Since then, she has continued to grow in her profession, including acquiring specialized training in sleep dentistry. This allows her to aid patients dealing with sleep apnea, which can be a serious detriment to one's health. In 2017, she was awarded diplomat status from the American Board of Dental Sleep Medicine.
Meet Dr. Stacey Kreuz, a native Calgarian who loves to spend time with her husband and two beautiful children.