Teeth whitening is a wonderful treatment to receive if you're looking to enhance the aesthetic appearance of your smile. Though there are multiple ways to go about this, it is always recommended that you visit a dentist to have it done. This will ensure that the process is done safely and that your results last.
If you're interested in gathering more information about this process, please reach out to our team today. We'll assist you with setting up an appointment.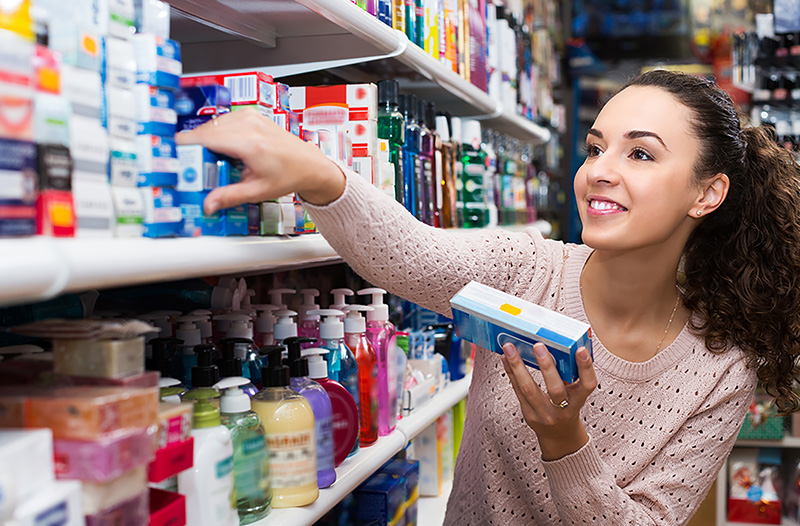 Teeth whitening, alongside receiving dental veneers, dental bonding, and crowns, is a distinctive form of cosmetic dentistry. As the name indicates, this process involves whitening stains acquired over time from the surface of your teeth to make them shine. It's become an extremely popular form of dental treatment.
You can enhance your teeth through three ways: in office whitening, at home whitening, or a combination of both.
Before starting your whitening treatment, you will need an examination with the dentist to determine if you are a good candidate for whitening. This depends on a few factors, such as any outstanding dental treatment that needs to be done, being up to date on your regular hygiene visits, and your current shade and how effective whitening will be. Your teeth cannot be whitened effectively if you have a large amount of plaque or build up present. It is important to note that existing crowns and fillings will not whiten. If you are a good candidate to proceed, we will do a comparison with your current tooth shade and discuss what the possible outcomes would be for you, and which type of whitening is recommended for the best results.
We use a Pola system to whiten your teeth. The bleach will be allowed to sit on your smile for a few minutes before it will be fully wiped off and reapplied – this cycle will continue until your smile looks just like you want it.
If you have any questions or concerns about teeth whitening near you, let your dentist know.
It is also important to remember that our smiles are not naturally, flawlessly white; there are several ranges of natural shades.
Listed below are some of the most popular ways that patients whiten their smiles in the comfort of their own homes:
Using take-home kits – More dental practices are providing these to patients, and they come pre-packed with everything you need to whiten your smile, including custom fitted trays.
Consuming fewer foods and drinks that leave stains – Prominent examples include curry, tomato sauces, beer, coffee, and red wine.
Brushing and flossing after meals – This is the easiest, most effective strategy you can adopt to ensure that your smile glows and that it isn't damaged in the process.
Our most effective whitening treatment is a combination of in office and take-home whitening.
At Glamorgan Dental, we offer teeth whitening in Calgary. New and returning patients are entitled to this treatment; so, if you're eager to brighten your smile and boost your confidence at the same time, come in and see us or give us a call to get started today!